May 7-10, 2023
Styria, Austria
It is a great pleasure for us to jointly organize the upcoming XXVIII International EPR Seminar. The seminar will take place in a beautiful landscape of north-eastern Styria and will provide an excellent opportunity to discuss current topics and latest development in the EPR community.
Location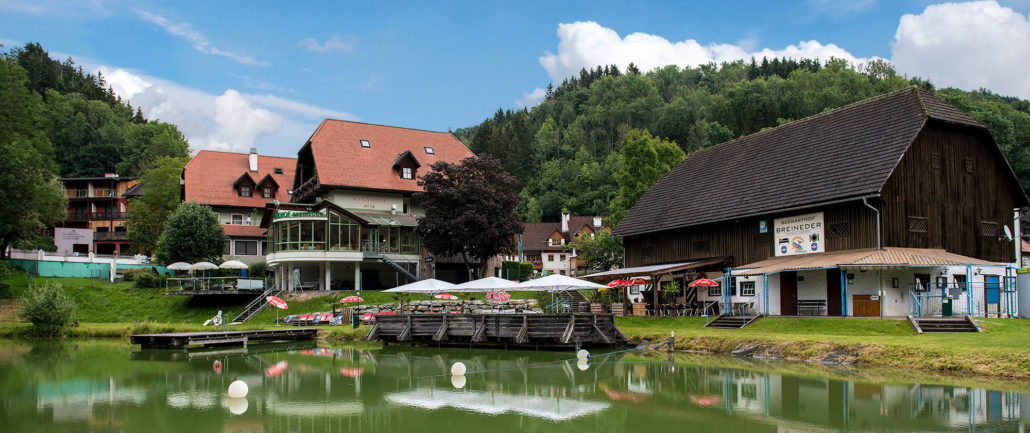 Seegasthof Breineder
8252 Mönichwald
Austria
Organized by
Institute of Physical Chemistry and Chemical Physics, Faculty of Chemical and Food Technology, Slovak University of Technology in Bratislava, Slovak Republic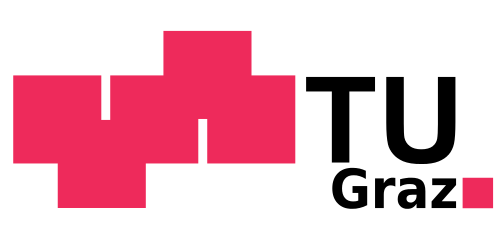 Institute of Physical and Theoretical Chemistry, Graz University of Technology, Austria
Topics
EPR instrumentation - new methods - advanced techniques
Spectroelectrochemistry
Photochemistry
EPR in biology and medicine
EPR in polymer chemistry
Theoretical interpretation of EPR spectra
The seminar will be held in English.
Lectures
Lectures (30 min) and oral presentations (15 min) are planned. NO POSTER presentations are considered.
Organizing Committee
Dmytro Neshchadin
Peter Rapta
Georg Gescheidt
Marion Hofmeister
Scientific Committee
Prof. P. Rapta, DSc. (SK)
Dr. A. Popov (D)
Prof. Dr. G. Gescheidt (A)
Speakers
To be announced
Registration and Abstracts
Please use the following template for your abstract.
Please fill in the registration form and send it together with your abstract to epr-ptc@tugraz.at.
One-page abstracts of every presentation will be published in the Book of Abstracts of the meeting.
Deadlines
Final Reply Form: March 30, 2023
Abstract submission: April 12, 2023
Conference fee payment: April 4, 2023
Participation and Fee
The fee comprises full board and drinks/snacks during the sessions
Double room: 350 EUR / person
Single room: 400 EUR / person
Payment Information
Account holder: TU Graz
IBAN: AT751200051656101888
Swift Code/BIC: BKAUATWW
Variable symbol: Name of participant(s)
Please do not forget to use it for identification of participant(s)
identification: EPR Seminar 2023
Social Program
Welcome reception, sports and hiking
Scientific Program
May 7
Arrival to Mönichwald
Registration 15:00 - 19:00
Opening ceremony 19:00
Welcome party
May 8-9
Lectures, tour
May 10
Lectures, closing ceremony, departure
Additional Information
Updates will be sent via e-mail and will be also available on this page.
Please return the Final Reply Form and Abstract via e-mail until April 12, 2023 to epr-ptc@tugraz.at
Venue
Seegasthof Breineder, Schmiedviertel 1, 8252 Mönichwald, Austria